Daniela Tuninetti named ECE head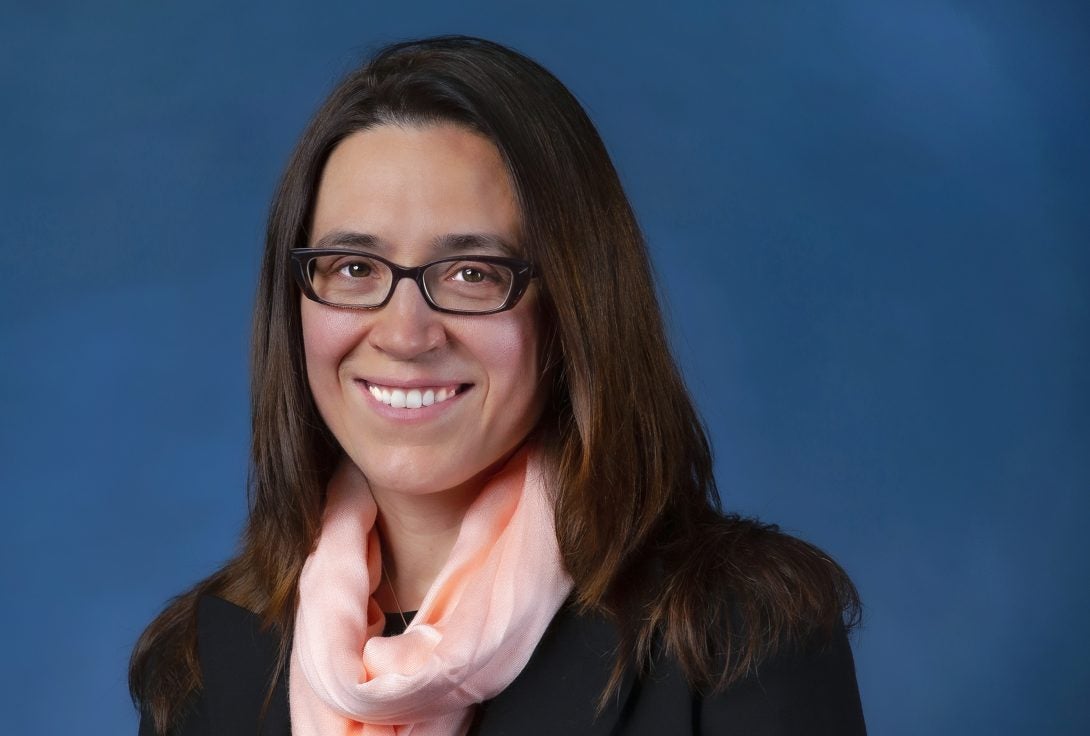 Professor Daniela Tuninetti has been named the department head of the electrical and computer engineering department.
She brings more than two years of experience to the role, having served as interim department head since August 2019.
"During the past two years — amid the challenges of the COVID-19 pandemic, budget cuts and demands for a more equitable society — Dr. Tuninetti successfully led ECE as interim head," said Peter Nelson, dean of the College.
Under Tuninetti's leadership, the ECE department has expanded its hiring of underrepresented faculty, including recent hires Thomas Searles, Dieff Vital, and Zizwe Chase. She also helped pave the way to the 2021 ABET accreditation of the College's engineering physics major.
Tuninetti is a world expert in information theory and wireless communications, conducting research as one of four faculty members of the Networks Information Communications and Engineering Systems (NICEST) Laboratory. Since joining UIC in 2005, she has received $7.5 million in research funding from the National Science Foundation.
Among her many achievements is her recent designation as a Fellow of the Institute of Electrical and Electronics Engineers. She is the recipient of an NSF CAREER Award, the UIC University Scholar Award, the College of Engineering Advising Award, and the College of Engineering Research Award.
"Tuninetti's exceptional record in teaching, curriculum development, research, and service makes her an excellent choice for the permanent role," added Nelson.
Modified on December 17, 2021