Internships and Jobs
This page is designed to help electrical engineering, computer engineering, and engineering physics students focus on the career resources that align with their fields. Undergraduates are encouraged to complete at least two internships before graduation—for skill development as well as a competitive edge in the full-time job search. The Engineering Career Center (ECC) is here to help you along the way! Visit its site early (and often) to make the most of its resources and dedicated staff.
ECE-related titles to search:
Computer Architect
Data Scientist
Design Engineer
Digital Operations Engineer
Embedded Systems Engineer
Full Stack Web Developer
Hardware Engineer
titles
IT Software Analyst
IT Specialist
Mobile Application Developer
Network Engineer
Patent Engineer
Project Engineer
Software Developer
more titles
Software Engineer
Software Quality Assurance Analyst
System Verification Engineer
Systems Engineer
Technology Analyst
Wireless Network Engineer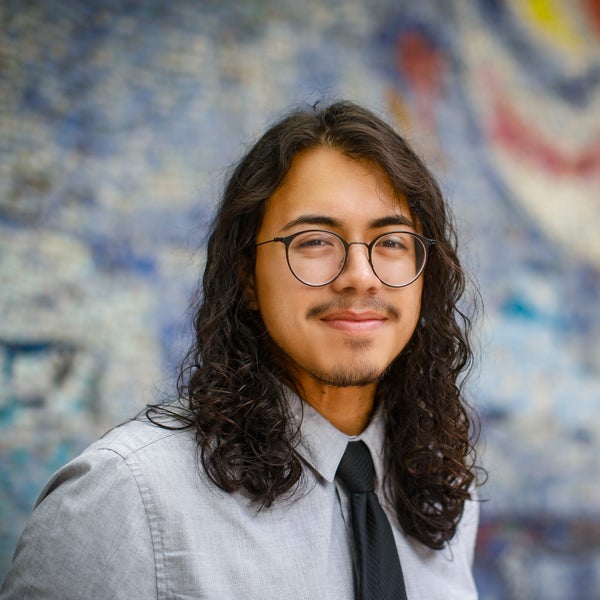 Software engineer
JPMorgan Chase
Advantages of computer engineering: Most modern electronics function off hardware and software. Electrical engineers develop the hardware, and software engineers and computer scientists create programs that run those electronics. As computer engineering is a mix of electrical engineering and computer science, computer engineers get the flexibility of knowing how electronics and modern computers work — from hardware up to high-level software applications.
Words of advice for new students: As long as you have a drive to learn, don't worry about what you don't know. It's not about what you know now — it's about what steps you take to acquire new knowledge. As someone who wasn't a great STEM student in high school, my passion and persistence took me far beyond others who had a head start above me.
Best UIC course: ECE 366 Computer Organization. I always was fascinated with how fast modern computers are, and this class taught me all the fundamental building blocks of a modern processor. Challenging but rewarding projects made me use what I had learned, and the course taught me the creative and optimization aspects of engineering in this field.
What's the role of diversity in engineering? While societies like the Society of Hispanic Professional Engineers are key in building a support group of Latinx engineers, we still make up a small minority in this field. For example, only an astonishing 5.9 percent of Google employees are Latinx. Hearing numbers like that and not having many peer influences in the field, it makes pursuing this discipline that much more difficult. I feel that having proper support groups and peer influences around make all the difference in aiding the next generation.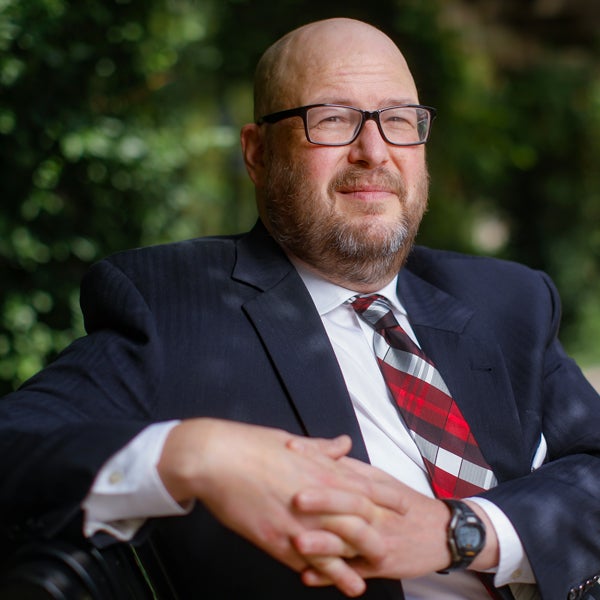 Managing director
PwC
Reasons to choose computer engineering: The main advantage is that it keeps your options open. You can get hired to do hardware or software development.
Which UIC classes have you found the most useful? The math classes, my data structures class, my internet/networking class, and the pattern recognition class were the most directly related to what I am doing right now.
Favorite course: ECE Computer Communication Networks I is extremely useful because it helps you understand how the Internet actually "works" — and how everyone and everything is connected to the Internet directly or indirectly. ECE 266, 310, 366, 407, and 466 also were relevant.
A tip you might not get anywhere else: One little piece of advice, if you have time, is to take the online NAND2TETRIS course, perhaps in the summer before you start in the computer engineering program. It only takes about two months to do, and you will get a lot of helpful background and context for the electrical and computer engineering and computer science classes you will then take.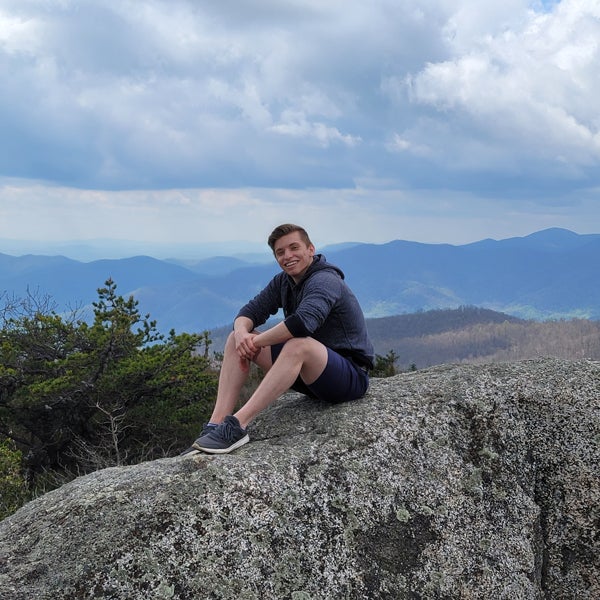 PhD student
Johns Hopkins Whiting School of Engineering
Why choose electrical engineering? It's the best experience if you're interested in emerging technologies. The department specifically designs the courses so you get to experience a little bit of everything, from electrostatics and magnetism to semi-conductor physics.
The UIC advantage: At UIC, you're centrally located in one of the largest cities in the industry. Chicago has mHub, Makerspaces, machine shops, state-of-the-art labs and, most importantly, students and professors who are willing to lend you a hand. By being surrounded and immersed in this community, you will have plenty of preparation for the working world.
Course recommendation: ECE 449 Microdevices and Micromachining Technology with Igor Paprotny. It's one of the engineering classes where you get to learn about the crazy science and techniques used to fabricate microdevices and microtechnology. Then you go design and fabricate your own!
Sage advice: Join clubs. Talk to professors. UIC offers amazing programs for engineers such as the Guaranteed Paid Internship Program and the Chancellor's Undergraduate Research Award, which open doors to wherever you want to go. Take on the maximum that UIC has to offer, and you won't regret it!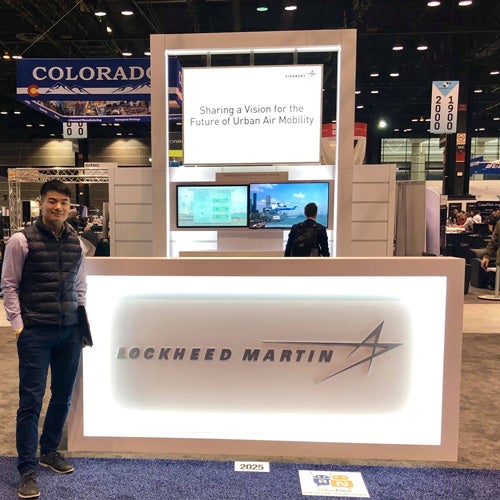 Systems Integration/Test Engineer
Lockheed Martin Corporation
What are some of your day-to-day tasks? I meet and collaborate with other engineers and planners to achieve set goals, develop integration and test processes for various system components, and create test and validation procedures for various test equipment.
What's great about your job? Learning new things on the job and meeting many different types of people in the field. Also, I have a flexible schedule with every other Friday off work.
What was the most valuable student organization you joined, and why? The most valuable student organization I joined was the Society of Asian Scientists and Engineers because it helped me to meet other students in the field and led me to my first job out of college.
Fun fact about you that few people are aware of: I am a second-degree black belt in Tae Kwon Do.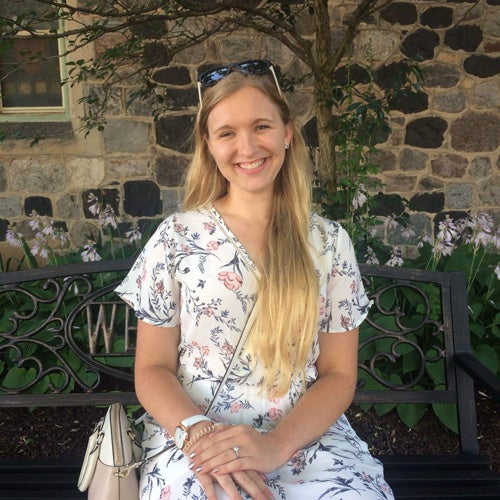 Hardware Engineer
Northrop Grumman
What are some of your day-to-day tasks? Testing hardware in the lab, writing test procedures, assisting in the design process, and other things!
Why did you choose UIC? I chose UIC because of the many opportunities the College of Engineering offered. One in particular is the Guaranteed Paid Internship Program. I don't think any other school offers internships to students after their first year of college, and it helps students get that first internship, which can be the hardest to get!
What was your favorite course? ECE 412 Introduction to Filter Synthesis.
Engineering-industry person you admire most, and why: Edith Clarke, the first female electrical engineer!
One-sentence "Words of wisdom" to share with students: Get involved with student organizations and take advantage of all opportunities the college gives you!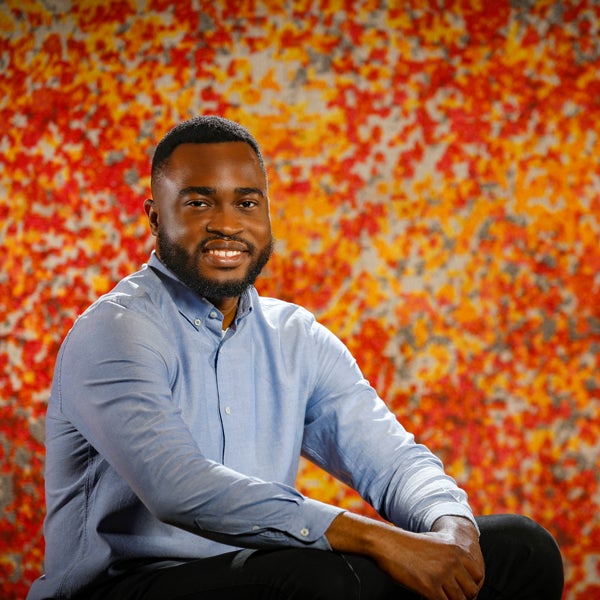 Hardware engineer
Northrop Grumman
On being an engineer: Engineering is where the things you imagine can be possibly built. It is the front seat of the bus to the future.
Why electrical engineering in particular? Being an electrical engineer gives you endless career opportunities. You're able to work from power generation all the way to nanotechnology or healthcare. Electrical engineering will give you both hardware and software skills, and in many cases, you will be the glue in engineering collaborations.
Favorite course: ECE 448 Transistors. I took that class because I loved learning the physics of transistors, which is important when you work with integrated circuits. Today, most electrical devices contain integrated circuits, which contain hundreds to thousands of transistors. Isn't that a mind-blowing thing? You really get to appreciate the ingenuity of engineers.
Guidance for incoming electrical engineering students: For any endeavor that seems new and confusing, be prepared to work and connect to figure things out. Do not rest on only the wisdom you know. Always seek a new way to better yourself and your environment.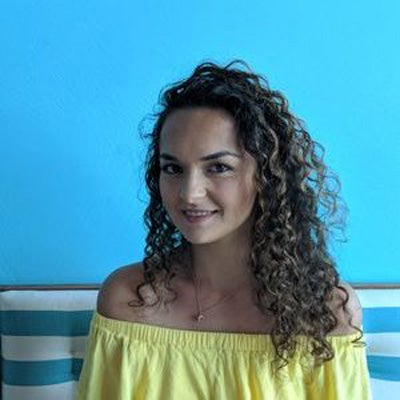 Systems Engineer
Dell
What's great about your job? Working in a big company can be overwhelming, but I appreciate the opportunity to learn about a variety of products and technologies without needing to change jobs. Getting to work with people who have 15 years of experience is a very valuable experience, too. You get to learn from the people who developed a lot of great technologies and have so much knowledge to share.
Why did you choose UIC? I based my decision on the classes that were offered from different schools. I was interested in UIC's computer engineering curriculum. My former professors have impressive engineering backgrounds, and I am honored I got to learn from them.
What was the most valuable student organization you joined, and why? Being a part of the Society of Women Engineers (SWE) was one of the best experiences at UIC. I got to be part of a community of girls whom I still keep in contact with, and I helped other young girls get introduced to engineering. I got my current job through the SWE career fair and will always be thankful for the support this organization gave me.
Would you recommend the College of Engineering to new applicants? If so, why? Choosing UIC gave me valuable skills and opened many doors for me. If you are hardworking and engineering is your passion, I would strongly recommend it and encourage everyone to give engineering a chance.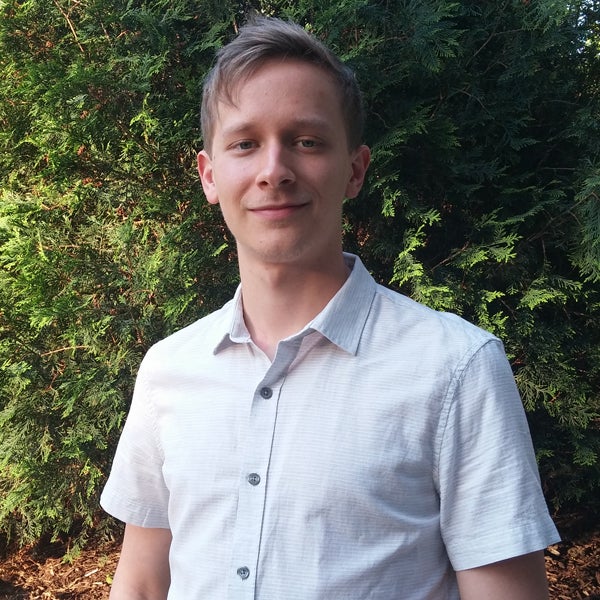 Systems engineer
Northrop Grumman
Describe the engineering physics major in your own words. It's a flexible program that allows you to explore multiple disciplines. It helps you gain a deeper understanding of engineering and a strong skill set for either the working world or academia.
What's your outlook on career prospects in engineering? Engineering is a strong field and will continue to be so for the foreseeable future. Engineers across plenty of disciplines are needed. Job choices can range from the standard office job to working on site and traveling around the country or world. Engineers tend to get great benefits and good salaries.
How did your UIC major prepare you for your career? The engineering physics degree provided me with plenty of marketable skills that are desirable to companies. It strengthened my analytical skills and allowed me to be a solid contributor to any team.
On diversity in engineering: Diversity is important in any field, including engineering. Diversity allows for a wide array of perspectives that lead to more innovation and inventions. Products designed without diversity will be skewed and biased by those who create them. It is vital to have diversity in the workforce.