Engineering physics joins computer engineering, electrical engineering as an ABET accredited program at UIC
Engineering physics joins computer engineering, electrical engineering as ABET accredited programs at UIC Heading link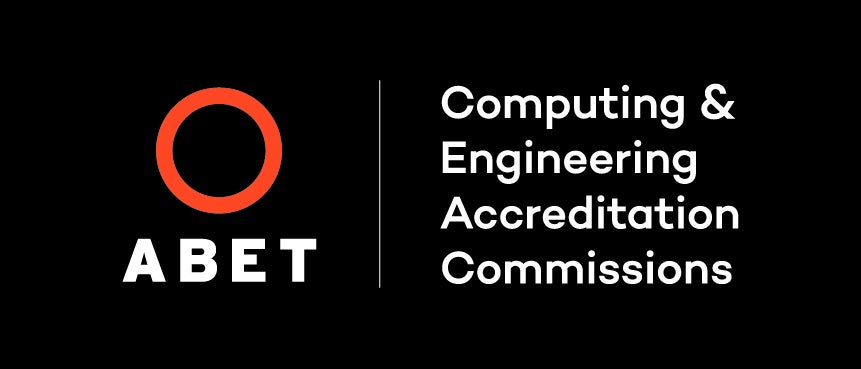 This fall, the electrical and computer engineering department received full accreditation for its undergraduate engineering physics program, by the Engineering Commission of ABET.
With this accreditation, students and employers can be confident that this program meets the quality standards that produce graduates who are prepared to enter a global workforce. The UIC engineering physics program is one of only 19 in the country to earn the designation.
The accreditation extends retroactively to October 1, 2019. The bachelor of science programs in computer engineering and electrical engineering also were granted ABET accreditation .
Lo'ay Abusalah, clinical associate professor and ABET coordinator for ECE and assessment director for the College of Engineering, oversaw the process.
"It is great to get the engineering physics program accredited by ABET, thanks to the dedication and teamwork of the ECE faculty and staff, the physics department, and the EP students," he said. "Accreditation supports our goals in strengthening our programs and builds confidence in our faculty, staff, and most importantly, current and future students."
Modified on October 06, 2021