Thomas Searles named area rising leader in quantum
Thomas Searles named area rising leader in quantum Heading link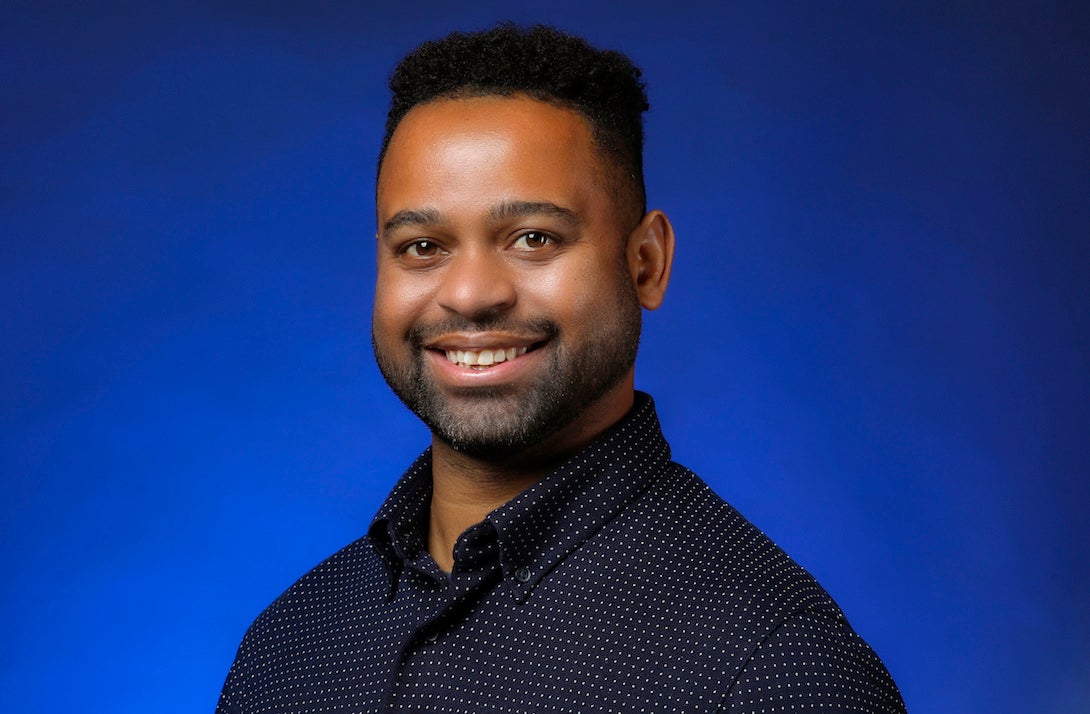 Chicago has established itself as a growing center for quantum computing, from research to advance the science of quantum information to training the workforce needed for this growing, high-tech industry.
The Chicago Quantum Exchange has been nurturing this expansion and serves as an ecosystem to bring together leaders in the quantum information science and engineering communities, including professors, researchers, industry, and students.
On August 23, Chicago Quantum Exchange featured "The Rising Leaders of the Quantum Prairie," a group of founders, scientists, and students who came to the Chicago area specifically for the opportunities it supports. This group includes UIC's Thomas Searles, an associate professor of electrical and computer engineering.
Searles joined UIC in 2021. His research is in quantum information science and engineering, including light-matter interactions, quantum optics, terahertz spectroscopy, quantum materials, and metamaterials. Searles brought his research team from Howard University with him to UIC. While at Howard, Searles served as director of the IBM-HBCU Quantum Center, which is meant to support and train a diverse population of students to create a new generation of quantum engineers.
On August 22, UIC announced that Searles, along with colleagues Zizwe Chase and Daniela Tuninetti, will lead a new national consortium, ReACT-QISE, aimed at educating the next generation of quantum engineers, and providing pathways into quantum computing workforce for groups traditionally underrepresented in STEM fields. Other intuitions include Historically Black Colleges and Universities, Hispanic-Serving Institutions, and schools serving predominantly female students.