Uslenghi elected president of International Union of Radio Science
Uslenghi elected president of International Union of Radio Science Heading link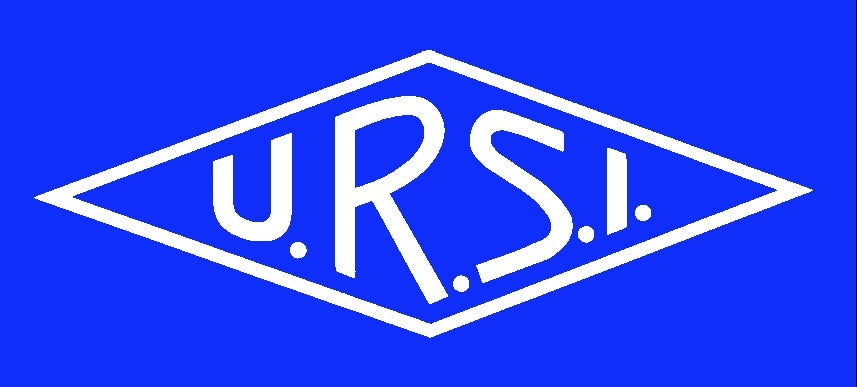 Distinguished Professor Emeritus Piergiorgio L.E. (George) Uslenghi has been elected president of the International Union of Radio Science, or URSI.
Radio science encompasses the knowledge and study of all aspects of electromagnetic fields and waves. URSI, under the International Council for Science, coordinates international research, applications, scientific exchange, and communication in radio science. URSI is active in 44 countries and is one of the oldest international organizations in its field.
Uslenghi won by a landslide in what tends to be an extremely competitive election, said Daniela Tuninetti, professor and interim department head of electrical and computer engineering at UIC.
"This is great news and a very important award," she said.
Uslenghi is the first U.S. citizen to be elected president of URSI since William Gordon, the architect of the Arecibo observatory. Uslenghi recently co-authored a chapter on American contributions to radio science during the past 100 years; it is part of a book celebrating URSI's centennial. His term as president will last two years.
Uslenghi joined UIC in 1970 and has served as the acting head of three departments — mechanical engineering, chemical engineering, and electrical engineering and computer science — and as associate dean of engineering. He founded and led the Communications Laboratory and the Electromagnetics Laboratory, and he earned the title of distinguished professor emeritus in 2013. He has been a principal investigator on projects supported by a total of about $8 million in grants since 1983.
Uslenghi established the first UIC master of science in engineering degree programs offered abroad, including the popular Italy Program. The program, started in 1997, includes students from Politecnico di Torino and Politecnico di Milano. To date, more than 625 students have graduated from the program, with some remaining