ECE PhD student featured by Semiconductor Research Corporation
Nastaran Darabi develops system to track trustworthiness of sensors
ECE PhD student featured by Semiconductor Research Corporation Heading link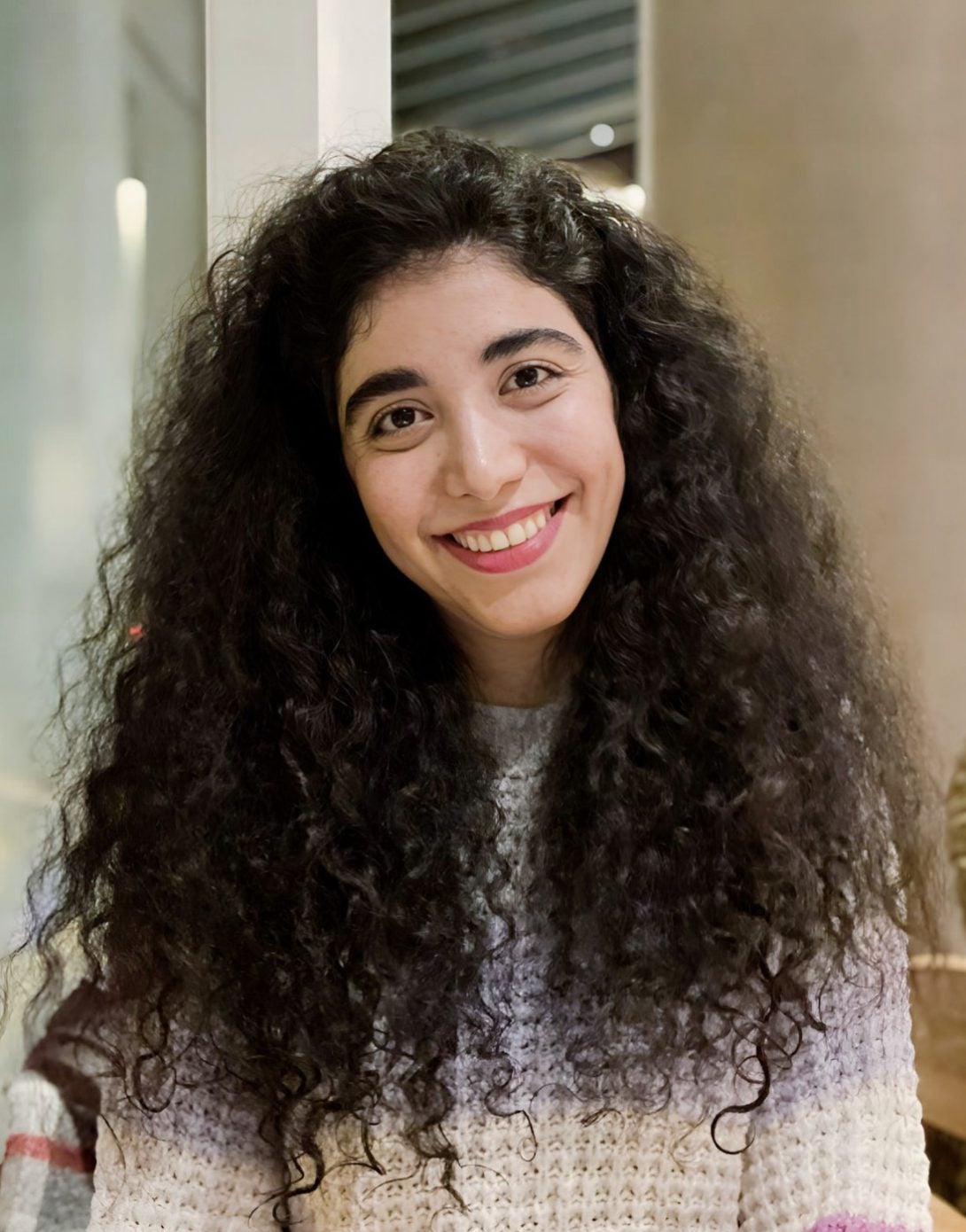 Third-year PhD student Nastaran Darabi, a research scholar with the Semiconductor Research Corporation (SRC), was featured by the company for her work developing a system to effectively track and measure the trustworthiness of sensors, a critical component in many technologies.
SRC is a high technology-based consortium collaborating with technology companies, academia, and government agencies.
Darabi's network, STARNet, can identify when a sensor is not working correctly, recognize and counteract malicious intrusions, and can perform even in less-than-ideal conditions. The network can extract and analyze information from different layers within any machine learning-based system.
Darabi works with Associate Professor Amit R. Trivedi in UIC's AEON Lab. Her research interests include computer vision, algorithms for AI, causal Inference, probabilistic AI, quantum computing, very-large-scale integration (VLSI), and compute-in-memory.
Darabi is the first author of three papers and co-author of many peer-reviewed journal papers.
Recently, she co-authored a patent on computing memory techniques. In computer chips, in addition to processor memory, digital converters are needed to convert analog data such as voltage and current to the digital computer or cell phone. This newly patented design can perform both tasks inside the memory system.
"We use memory not only to store but also for computing and digitization," Darabi said. "this allows us to have much smaller devices."
Her most recent project, STARNet: a Sensor Trustworthiness and Anomaly Recognition Network, is aimed at detecting untrustworthy sensor features, sensor failures, or difficult-to-generalize environments. These sensors provide autonomous robots with a more detailed view of their surroundings.
She came to UIC in 2021, attracted by the culture of the university.
"It was a bit scary emigrating from Iran, where I was all my life," Darabi said. "What I saw at UIC was not only was it very professional and successful academically, but it is very diverse, and they care about people."
Darabi joined SRC in January, 2023. She also worked as a failure analysis intern with Knowles Corporation in the summer of 2022. In 2022, she also received the UIC College of Engineering Exceptional Teaching Promise Award.
This semester, she is teaching ECE 467, Introduction to VSLI design.
After she completes her doctoral studies, Darabi hopes to work in academia. She earned her bachelor's degree in electrical engineering and control from Sharif University of Technology in Iran.