Classroom knowledge and internship success led to full-time job offer for ECE senior
Classroom knowledge and internship success led to full-time job offer for ECE senior Heading link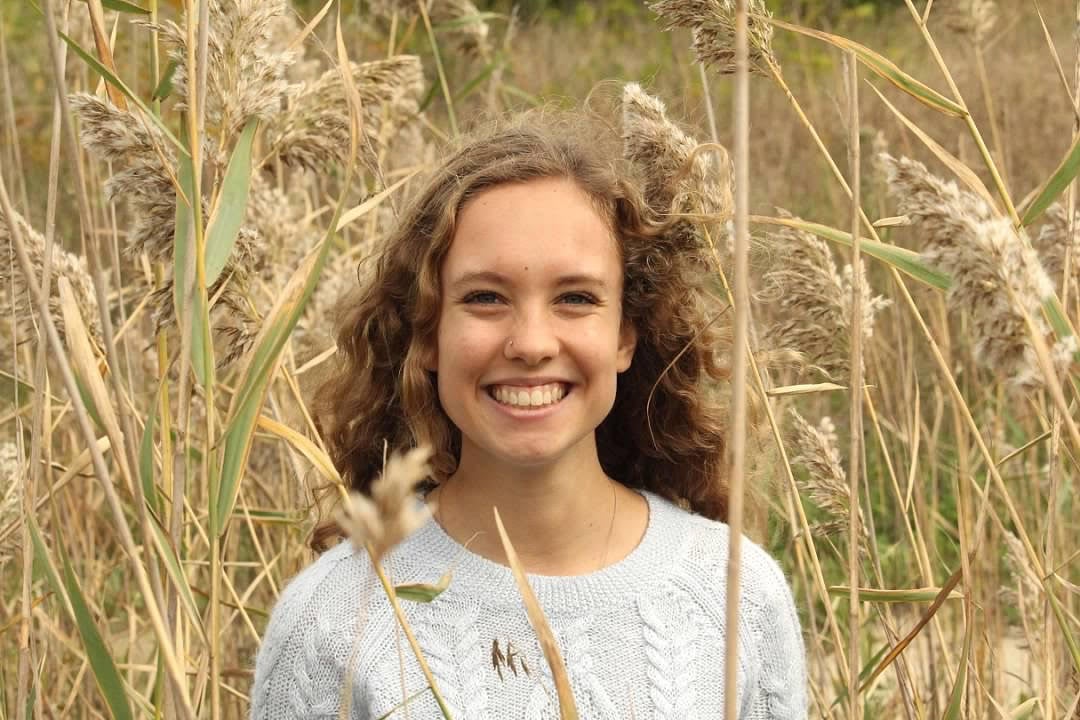 Senior Isabella Battaglia has accepted a position to work at Northrop Grumman upon her graduation this spring and said what she learned in the classroom at UIC led to a successful internship with the company, then a job offer.
Battaglia worked with the radio frequency hardware engineering team at the aerospace and defense company, putting to use what she learned in ECE 322, Introduction to Electromagnetics and Applications.
"The class was a great foundation to start off with everything I was doing in the lab, and to some of the software I was working with," Battaglia said.
Battaglia will enter Northrop Grumman's three-year rotational program, spending each year in a different section of the company.
"There are so many different areas to work in," Battaglia said. "You can lean towards the software-related side, the hardware-related side, or firmware. There are a lot of options in the field."
This was Battaglia's third internship; her first two were both with Ideal Industries in Sycamore, Illinois. There, she received hands-on experience in the 3D printing lab running programs, then printing out and processing the pieces before shipping them out. She also helped design a product for the team.
At each internship, Battaglia picked up helpful skills for the workplace, learning to advocate for herself, ask for help, and format her documentation in ways that matched the company's standards.
Battaglia chose a career in electrical engineering as a senior in high school. She knew she liked circuit analysis after taking a physics class and excelled in her STEM classes. Her epiphany came after reading a book for an English class, "Mountains Beyond Mountains" by Tracy Kidder. The book is a biography of Dr. Paul Farmer, a man who set up a community clinic in Haiti in 1987. He eventually co-founded Partners In Health, an international nonprofit public health organization that provides healthcare in the poorest areas of developing countries.
"It really opened my eyes," Battaglia said. "I'm a Christian, and my faith is a big part of my decision making. I realized I wanted to use my skills to help others."
She hopes to focus on improving the power grid in less developed countries, and those with frequent storm devastation.
Battaglia is from Elgin and wanted to stay in Illinois for college, both for the in-state tuition and the ease of visiting home. She loves that she's learned so many new things here, like coding, programming, and doping semiconductor materials with various alloys.
"It's really encouraging to look back on things and be reminded that I am passionate about this, especially when things in classes are hard," Battaglia said.
She also loves the diversity of Chicago and UIC.
"I knew it was a diverse campus but I didn't give it a second thought when I was applying. Now, it's my favorite part about UIC, getting to meet people from literally all over the world," Battaglia said. "I think I wouldn't have had that opportunity at another college: I value it so much."