Celebrating Fall ECE graduates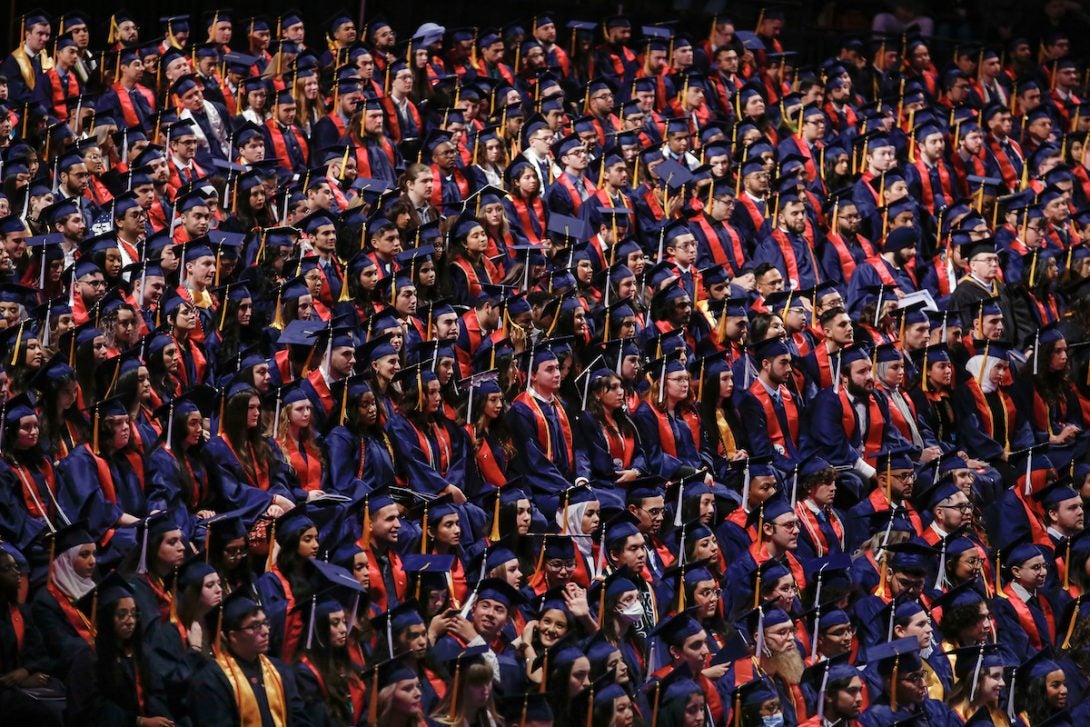 On Saturday, December 10, the University of Illinois Chicago held its Fall Commencement Ceremony to honor its midyear graduates. Meet three of the students who earned their diplomas in electrical and computer engineering.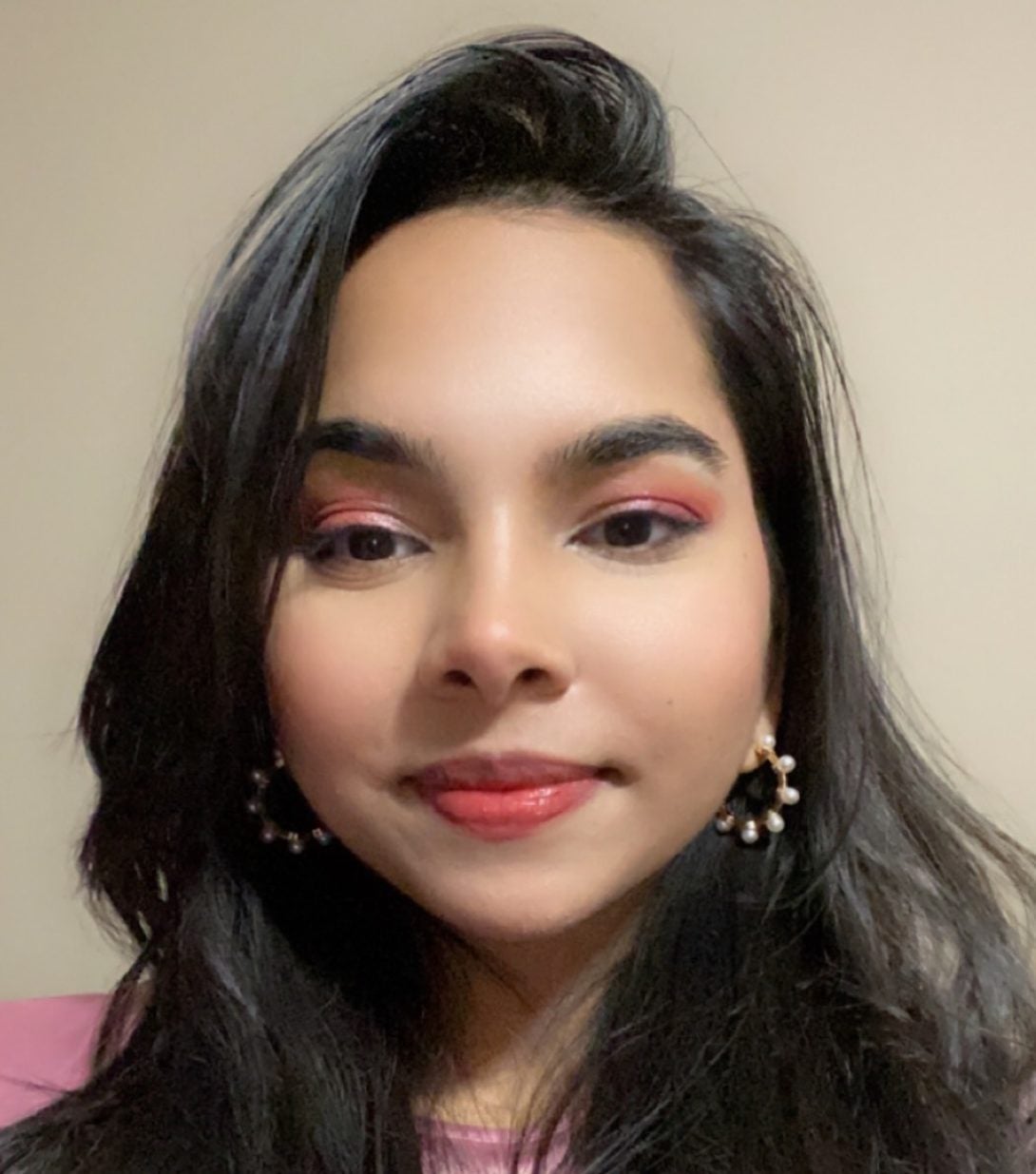 Fahmeen Khatoon knew she wanted to be an engineer and started her UIC career as a computer science major. But along her collegiate journey, she realized she wanted something where she could be more hands-on and found her home in electrical engineering.
"I realized I want to see how things work," Khatoon said. "Once I took a circuits class I knew this was the best fit for me."
Khatoon attended high school in Chicago and chose UIC because the school is well known, and its engineering programs are ABET accredited, a designation that provides assurance that a college or university program meets the quality standards of the profession for which that program prepares its graduates.
Khatoon will start her career in the new year by working for Chicago-based Primera, an engineering design and consulting firm that specializes in buildings, transportation, and utilities.
She enjoyed her time at UIC, especially the ability to meet people from around the world, and to learn from her fellow students.
"The faculty and my classmates never made me feel left out, and they were always willing to help me be part of their team and guide me to the next steps," Khatoon said. "We're together as a community."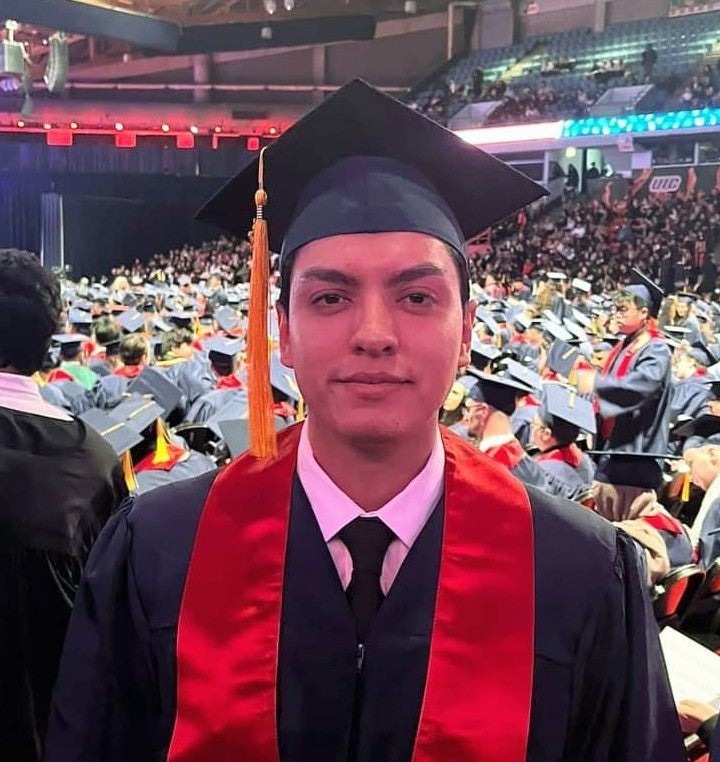 Justin Merchan, an immigrant who arrived in the U.S. at the age of 15, said he often found himself navigating the road toward the American dream without a map or compass. Merchan had scant knowledge of the culture and lifestyle here, let alone a strong command of English. Still, he dreamed of obtaining a post-secondary education.
He attended City Colleges of Chicago after high school and was pleased to find an opportunity that allowed him to attend UIC. Here, he joined the IEEE robotics team, and ultimately became the team captain, worked in the ECE undergraduate lab, and created some opportunities to assist his fellow ECE students obtain additional hands-on experience in ECE. He also interned with companies Keysight and Teradyne and accepted an offer to work full time with Sargent & Lundy as an instrumentation and controls associate engineer.
"The impact that UIC has had in my professional, academic, and social development is gigantic," Merchan said. "The ability to work towards my desired degree, while at the same time learning and sharing experiences with people from all over the world, has shaped a big part of what I am today."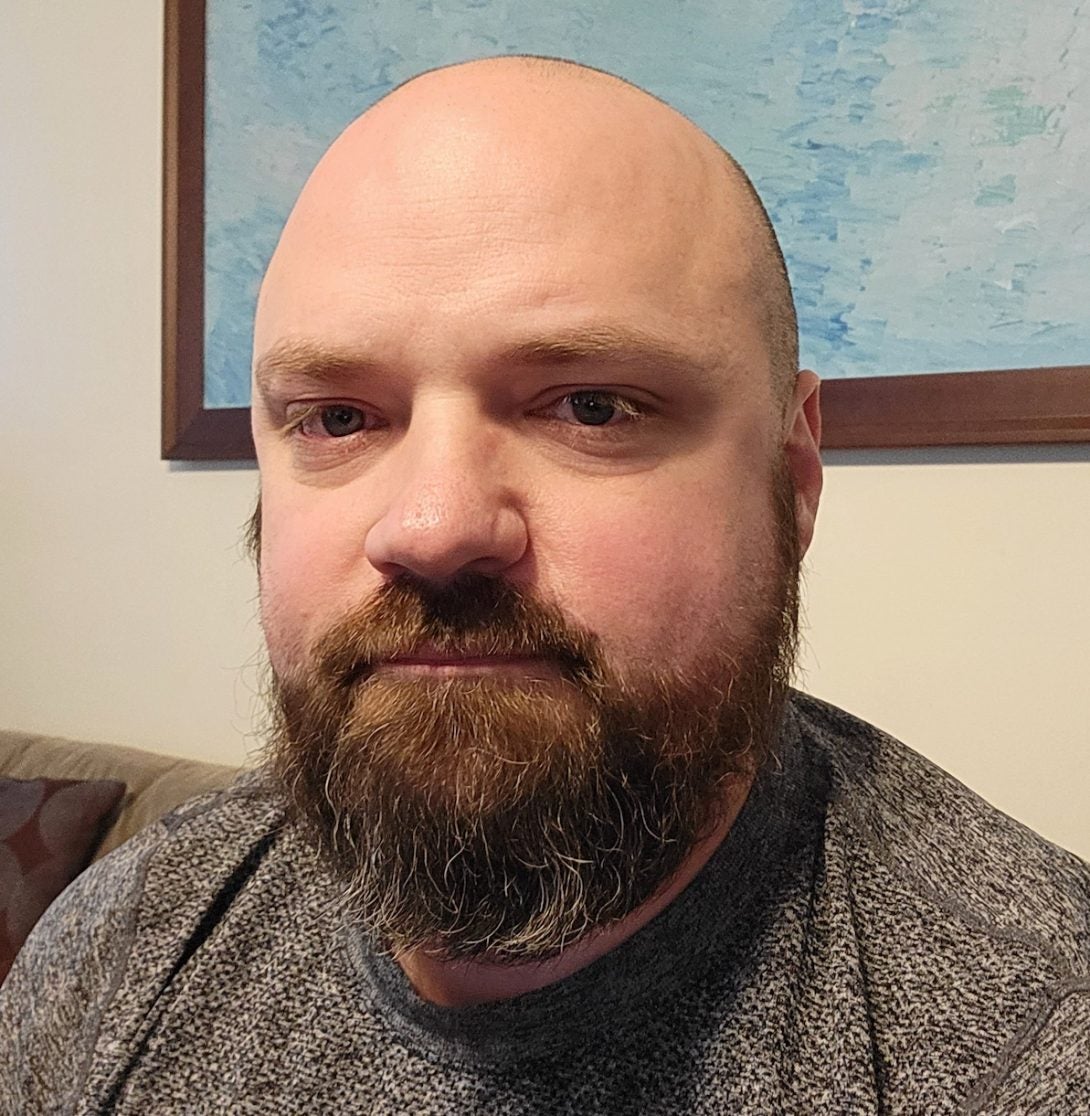 James Ryder, a 43-year-old had a slightly different path to becoming a UIC student, serving in the U.S. Army before embarking on his bachelor's degree. The combat veteran spent five years between the Middle East, Afghanistan, and Iraq during his service to the country.
His time at UIC has been especially challenging due to a medical issue that impacted his studies, and a 1.5-hour commute to campus, making an already tough curriculum that much more difficult.
Ryder said he is grateful for ECE faculty members Jim Kosmach, Wenjing Rao, Vitali Metlushko, Ning Jin, Miloš Žefran, and Lo'ay Abu Salah; Danko Adrovic from the mathematics, statistics, and computer science department; and Shanon Reckinger in computer science.
"Of all the professors I've had the ability to experience at UIC, these are the cream of the crop," Ryder said.
Ryder will be working in automation after graduation and looks forward to spending more time with his wife and 2-year-old son. He looks forward to paying off his student loans and saving up for a house.
Modified on December 14, 2022