UIC researchers develop PPE that will allow patients to keep masks on during certain medical procedures involving mouth, nose
UIC Researchers develop PPE that will allow patients to keep masks on during certain medical procedures involving mouth, nose Heading link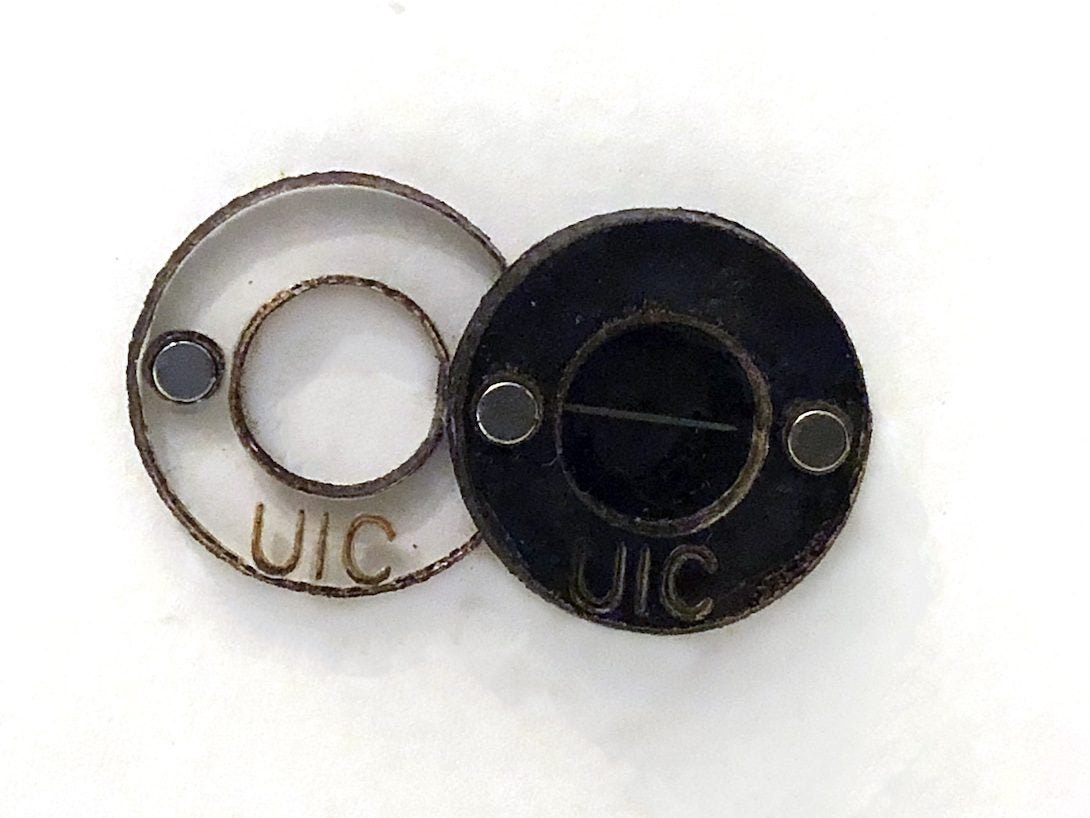 The nature of their job puts health care workers at an increased risk of catching any communicable disease, including COVID-19. Researchers at University of Illinois Chicago have found a way to make one procedure safer for the healthcare community.
Alan Feinerman, an associate professor of electrical and computer engineering, and H. Steven Sims—laryngologist, board-certified otolaryngologist, and director of the Chicago Institute for Voice Care—developed the Life Saver™ Mask Adaptor, a piece of personal protective equipment that can be used during nasal endoscopy procedures.
In clinical settings, masks are essential to protect both patients and healthcare workers. During many medical procedures it is often necessary to access a patient's mouth or nose to insert medical instruments or testing devices, which requires removal of the patient's mask—putting healthcare workers are risk.
The mask adaptor Feinerman and Sims developed allows for insertion of medical instruments and testing swabs through a face mask. The adaptor is placed over a patient's mask, and the mask is pierced, allowing instruments to be manipulated through a small slit. The medical professional can choose the best access point to pierce a patient's mask.
"We've found a simple and inexpensive way to protect vulnerable doctors and healthcare professionals. The adaptor allows for placement of the device to align with the facial features of each individual," Feinerman said.
The adaptor is held in place with magnet guides and can be disposed of or re-used after sterilization. A patent is currently pending on the device.
Modified on May 24, 2021