Get to know electrical and computer engineering graduate Patrick Martin
Get to know electrical and computer engineering graduate Patrick Martin Heading link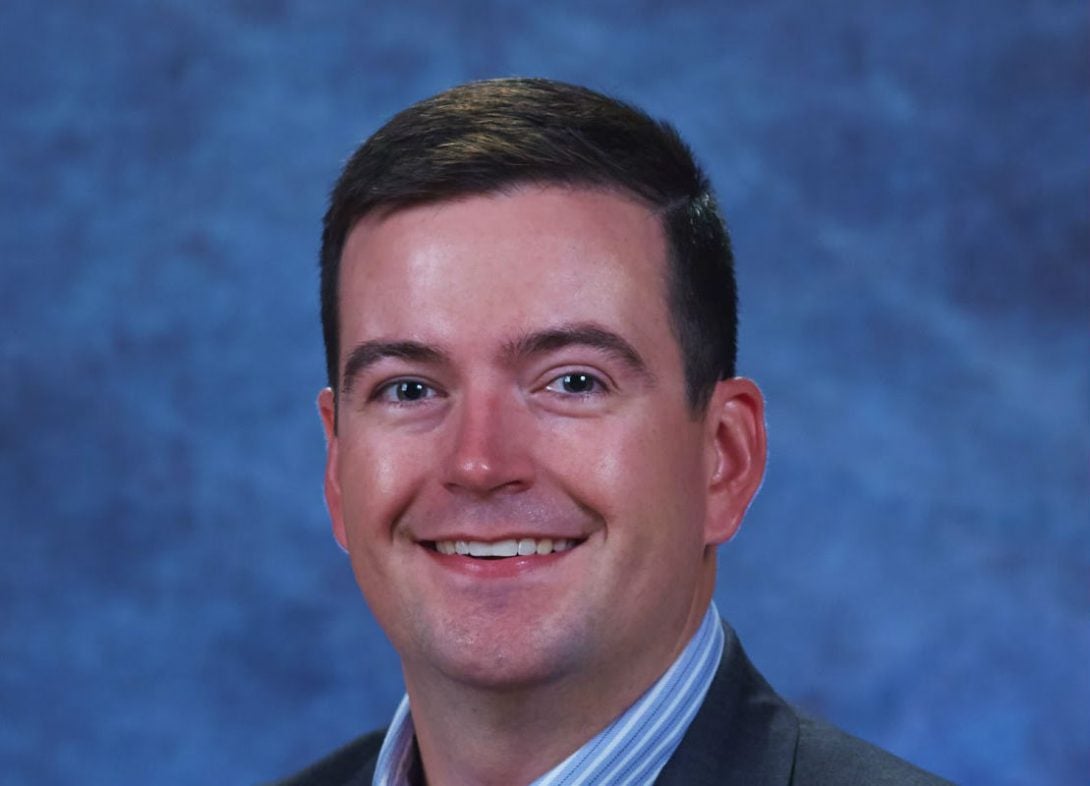 Patrick Martin graduated in fall 2019 with his second master's degree from UIC, in electrical and computer engineering. He's already working a full-time job as a physicist at Northrop Grumman, and says his experience in ECE was the key to getting his position with the global security company.
Martin started at UIC studying physics, and the following year also joined UIC's ECE department. He then interned at Northrop Grumman based on his ECE coursework. The company hired him full time when he finished his physics masters, and he worked on the ECE graduate degree part time until he completed the program this month.
"I absolutely would not have gotten that job lined up if I had not had experience in ECE at UIC," Martin said.
His work includes everything from basic experimental research like infrared detector testing, all the way through systems level engineering. He's in an R&D group at Northrop Grumman.
"One of the things that's made me really marketable is the focus on MATLAB and learning coding at UIC. Having that on my resume has been fantastic. From there I learned all different languages coding-wise," Martin said.
Martin says his work involves quite a bit of coding, and is heavily focused on data analysis. In his three years with the company, he's had the opportunity to work on a number of different projects in a variety of capacities, but says he wants to stay hands on, on the technical side of the business.
Martin was drawn to UIC for its national reputation, resources as a large research institution, and the faculty, who he called "fantastic." He worked as a teaching assistant, and says he is still benefitting from the resources offered by the school.
As he leaves UIC, he reflected on his experience.
"I'd tell any prospective student to go in there and be the best student you can be. Ask questions and take chances. You should be challenged, that's the way the real world works. As engineers we progress when we take leaps, and it's easier when you're in school and there aren't millions of dollars on the line. It's the perfect place to learn, make mistakes, and grow," Martin said.
Last year Martin was married and honeymooned in Patagonia, enjoying the beauty of the region, hiking, and fishing.
Learn more about the ECE master's program at https://ece.uic.edu/graduate/ms-program/
Modified on December 17, 2019