ECE professor receives grant to get a jump on semiconductor systems research
ECE professor receives grant to get a jump on semiconductor research Heading link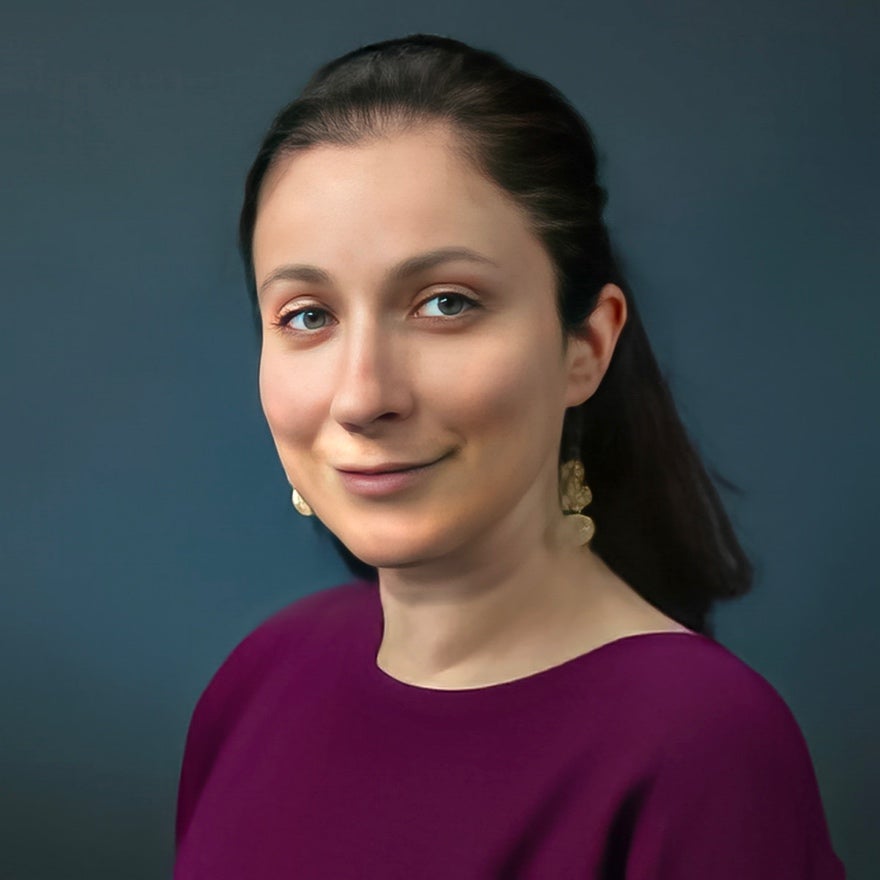 Assistant Professor Inna Partin-Vaisband was awarded $1.2 million from the Semiconductor Research Consortium (SRC) and the U.S. Department of Defense-run Defense Advanced Research Project Agency (DARPA) for her role in a large consortium aimed at significantly improving performance, efficiency, and capabilities of a range of electronics systems.
Partin-Vaisband's grant is part of the Joint University Microelectronics Program 2.0 (JUMP 2.0). According to DARPA, the JUMP 2.0 consortium will pursue high-risk, high-payoff research across seven centers in research areas that are key to addressing emerging technical challenges. The goal is to support the expected unprecedented growth in the U.S. semiconductor industry, which is projected to double from half a trillion to a trillion dollars in the next decade.
Partin-Vaisband, who is a renowned expert in power delivery systems, is part of the Center for Heterogeneous Integration of Micro Electronic Systems, or CHIMES, led by Penn State University. The $32.7 million CHIMES center includes 22 researchers from 14 partner universities, with a goal of advancing national research in semiconductor packaging and heterogeneous integration of devices, chips, and other electronic and photonic components.
"The objective is to develop power delivery architecture and systematic design methodology for efficient power delivery, with applications in high-power density and high-power computers," Partin-Vaisband said.
Partin-Vaisband will research ways to enable power delivery to all the components in future-generation semiconductor systems, improving on the performance of today's state-of-the-art power delivery, including total power, current density, and power efficiency. She will work in close collaboration with electronic design automation, circuits, devices, materials, and packaging researchers.
In 2022, Partin-Vaisband received two NSF awards for a combined total of $675,000, and the Google Research Scholar award. This new $1.2 million grant will support four graduate students.
Modified on January 09, 2023